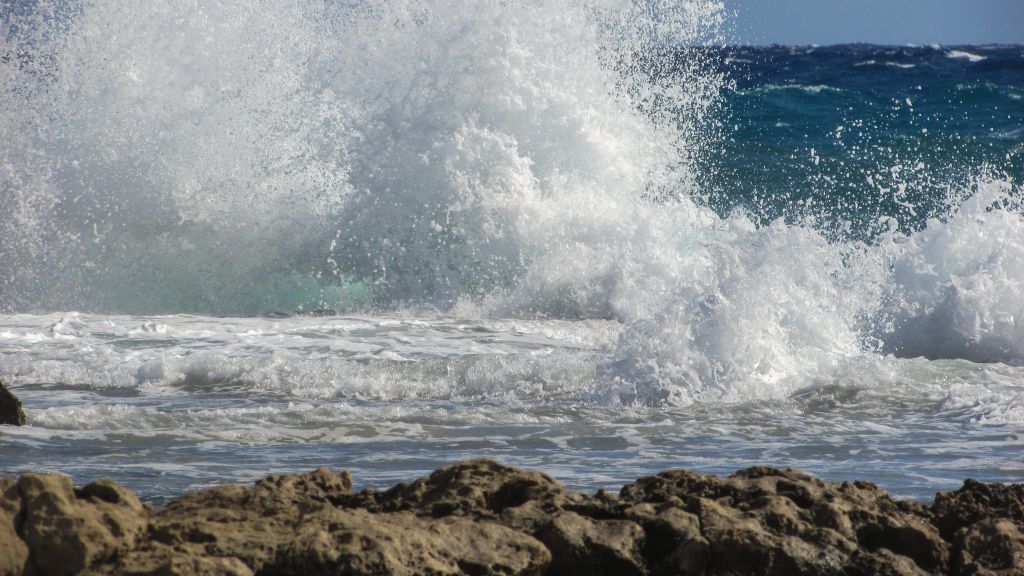 Welcome to Ocean Currents Power!

You have reached a website devoted to the promotion of ocean currents power as an alternative energy source. An idea where the power of ocean currents can be "harvested" for mankind's benefit vs. "harnessed".

If you have any comments, ideas or suggestions, or would like to advertise on this site, please send an email to: info@oceancurrentspower.com or click on the email icon at the top right corner of this page. Thank you.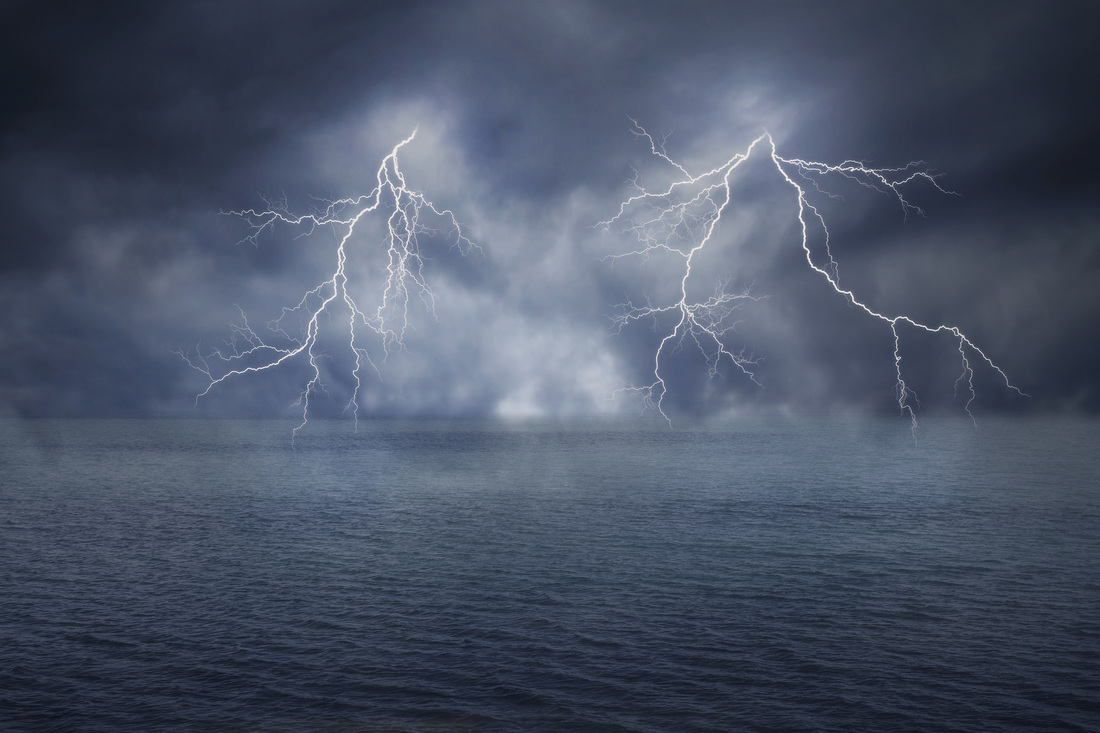 "The relatively constant flow of ocean currents carries large amounts of water across the earth's oceans. Technologies are being developed so that energy that can be extracted from ocean currents and converted to usable power."
-Bureau of Ocean Energy Management

"It appears that energy from ocean currents will be the energy of the future. Yes, there are many known/unknown factors that will have to be dealt with in order to bring this idea to commercial viability. Given the enormous potential for this source of power however, any challenges encountered along the way will be surpassed at least a thousand times over by the long term benefits to mankind. "
-Mark Burris, Publisher - OceanCurrentsPower.com


Copyright © 2014-2017 OceanCurrentsPower.com All Rights Reserved

Last Site Update: September 5, 2017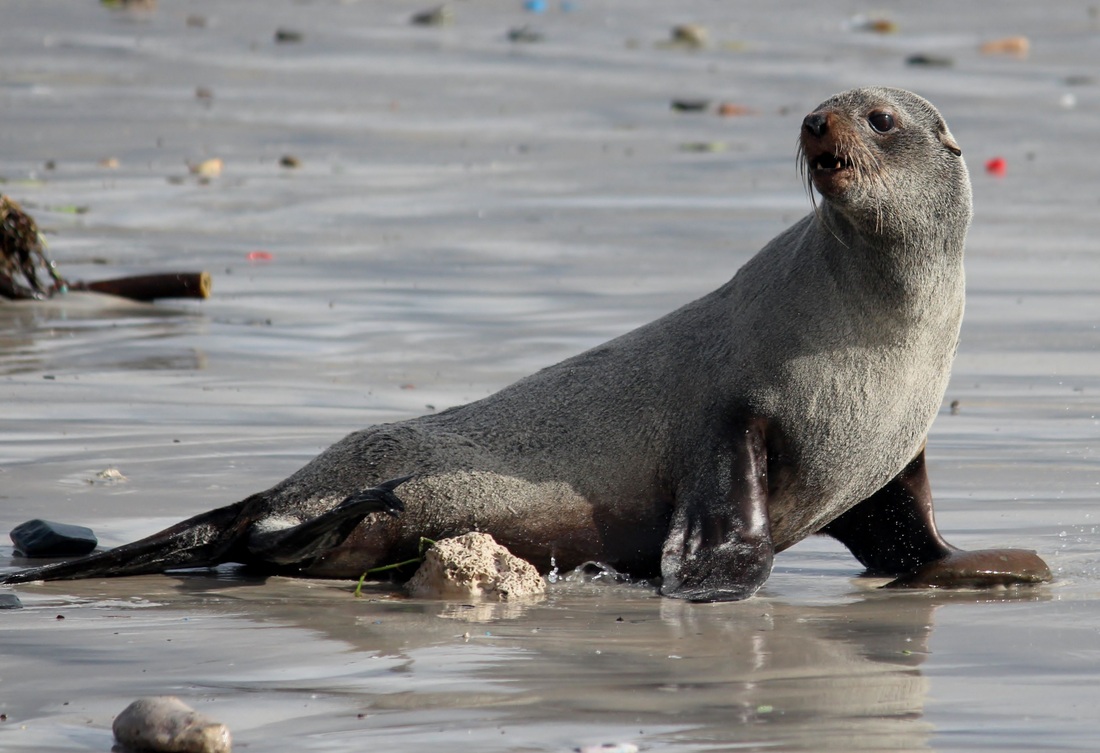 Information from advertisers and/or links and/or resources as seen on this website are deemed reliable.
The owner/publisher of this website however, provides no warranty(ies) nor guaranty(ies) to visitors to this website who may view and/or use and/or purchase the product(s) or service(s) offered/provided by the various entities. Registered trademarks are the property of the entity(ies) posted within these advertisements/links/resources. Please contact us by email use the email icon at the top right hand corner of each page of this website, if you have any questions or concerns. Thank you.